We deliver from Burbank to Moorpark and everywhere in between with over 20 delivery vehicles.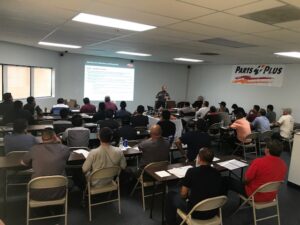 Whether it is hybrids, electronics, suspension, diesel or shop management, Automotive Parts Wholesale is your one-stop shop for Vendor information and Training Clinics.
Using UPS, FedEx or USPS, our reach extends across the continental United States. Our team of automotive parts professionals understands your needs and pride ourselves on providing fast shipping services.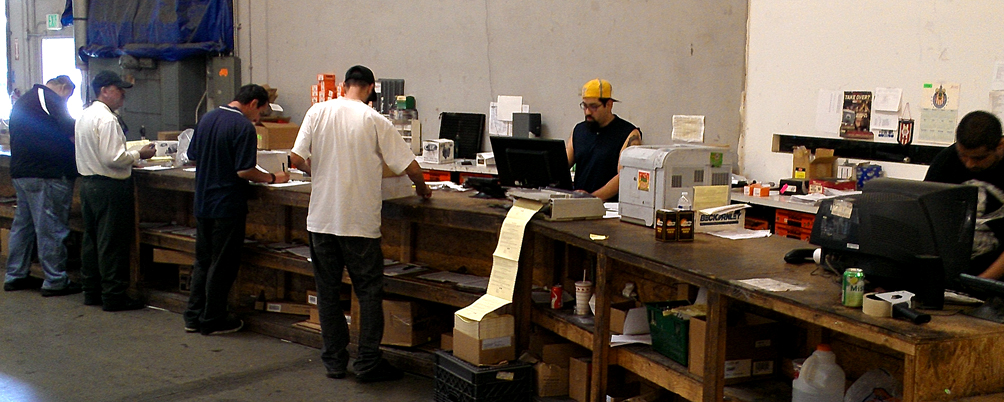 Automotive Parts Wholesale is proud to provide WebShop online ordering to their customers at no charge. WebShop is a true web-based ordering system from Parts Plus. With no software to install, WebShop gives service dealers, fleets, national accounts and jobbers the ability to access Parts Plus affiliate's price and availability as well as place orders, quickly and easily over the internet. WebShop is a virtual Auto Parts store right at your fingertips.
Dedicated Outside Sales Staff
APW understand that the voice of the customer is of the utmost importance for our business to grow and prosper. While other auto part store's may have one dedicated employee you see once in a while, we have over 5 highly skilled automotive professionals to keep you up to date on manufactures rebates, promotions, as well as billing issues, and informative advice.
Whether you're a one service bay shop or have twenty, understanding your customer's needs are essential to compete in this highly competitive market.
APW provides additional discounts to professional installers who take advantage of APW's stocking programs offered. Not only will APW provide additional discounts on inventory stocked, but will manage the inventory with one of their dedicated outside sales staff so you don't have to, allowing your inventory to stay up to date.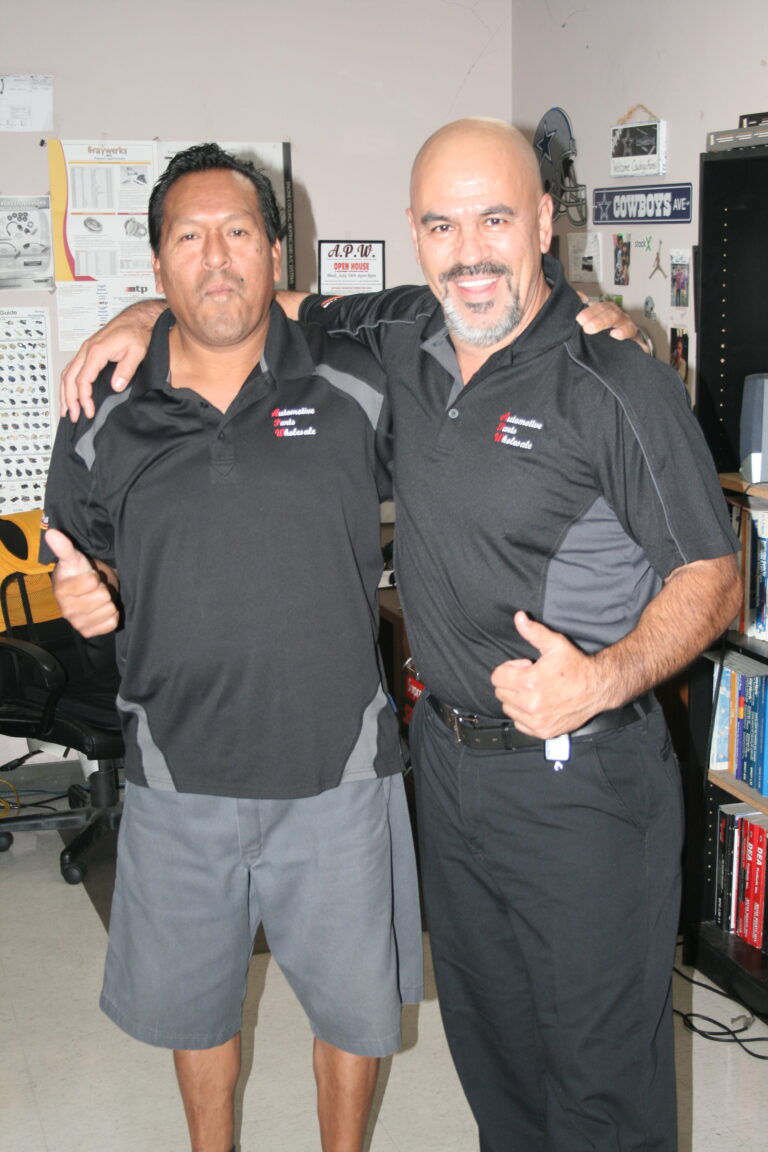 Parts Plus Car Care Center
The Parts Plus Car Care Center program is a package of tools, training and support designed to help you sell more service and repair work through the establishment of a permanent relationship with customers.